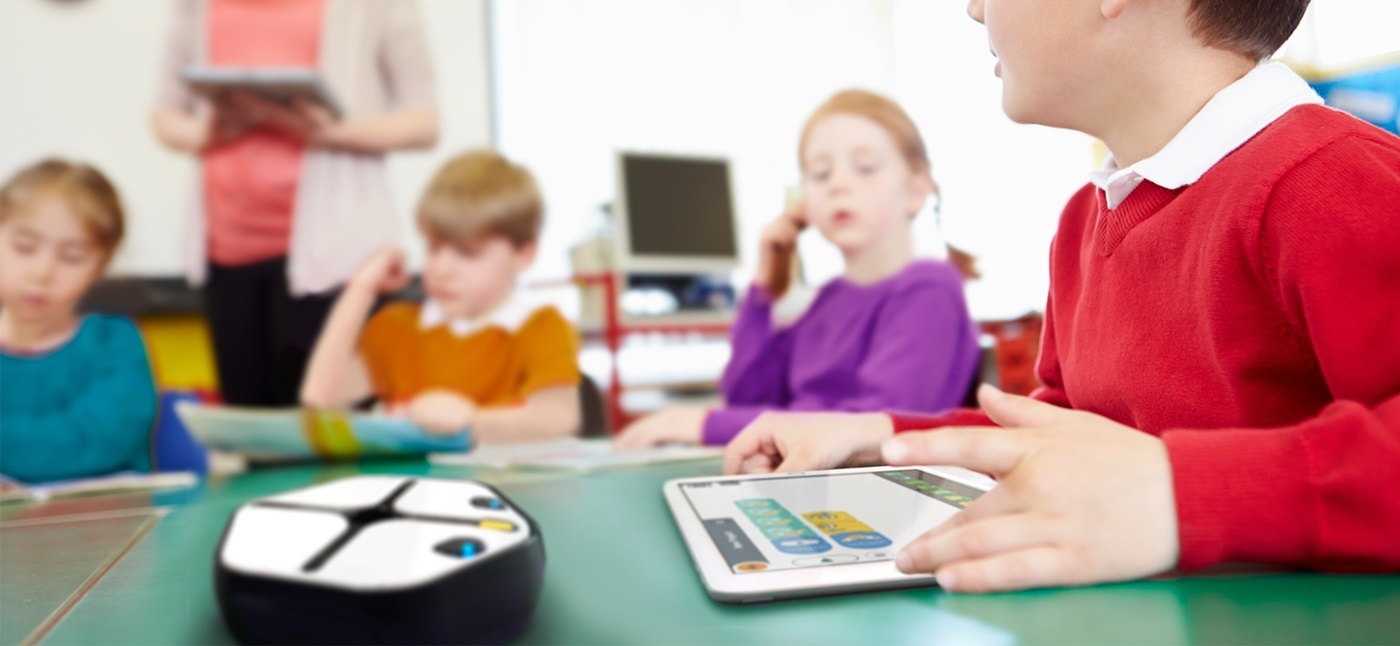 On Thursday, July 30, 2020 from 4-5pm (ET), iRobot™ Education will be joining our friends at MassRobotics in exploring our learning tools, including the popular Root Coding Robot!
This powerful learning tool, backed with an extensive library of lessons and activities, is designed to engage students of all ages: from pre-readers to flourishing programmers. Paired with the easy-to-use iRobot® Coding App supported across all platforms and a virtual simulator to support remote learning, the Root® is a resource that belongs in every teacher's toolbox.

Join us for an introductory session that explores our free and premium classroom resources. We will cover how to get started right away, how iRobot® Coding can integrate seamlessly into a blended classroom, and how to introduce coding to students of all ages.