You Ready? Code in 3D, Starting Now!

The iRobot® Coding App has evolved! Offering new experiences in an easy-to-use learning environment, now you can: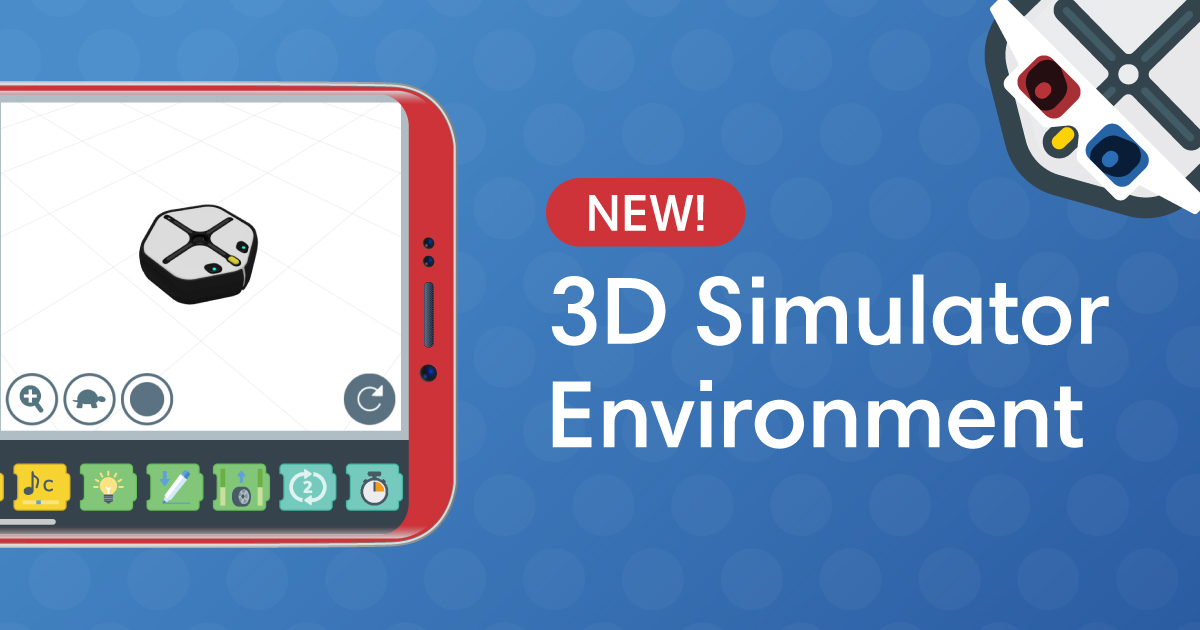 Use a 3D Simulator Environment
Get coding in 3D with programmable Root® SimBots for an entirely app-based learning experience.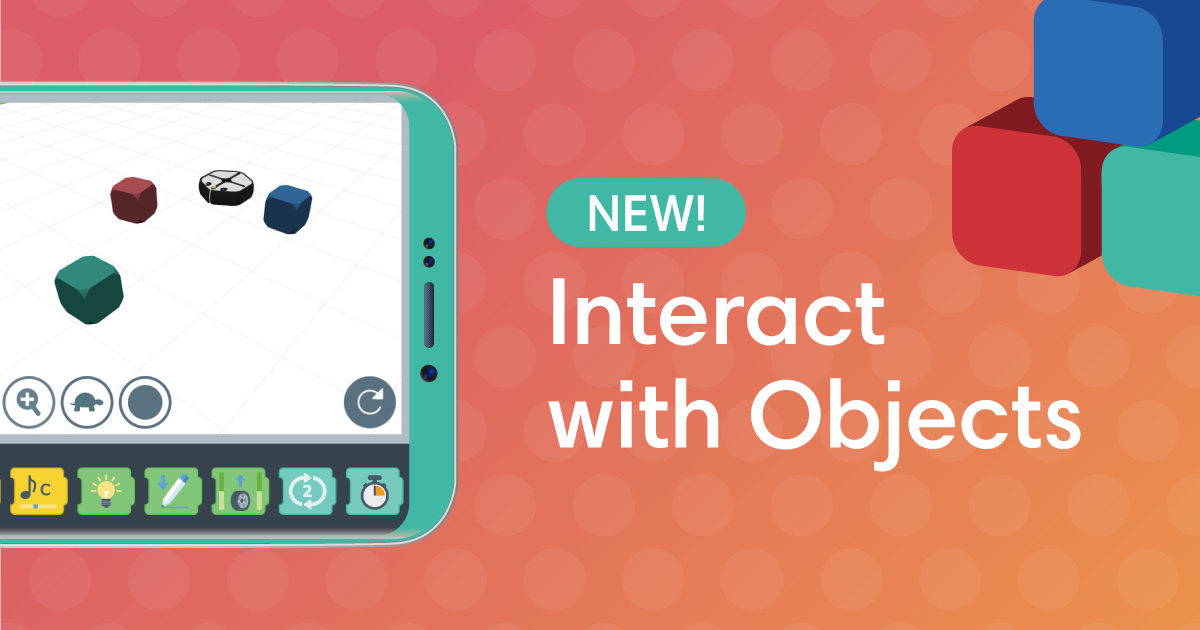 Interact with Objects
See the Root® SimBot's sensors in action by interacting with objects within the simulator!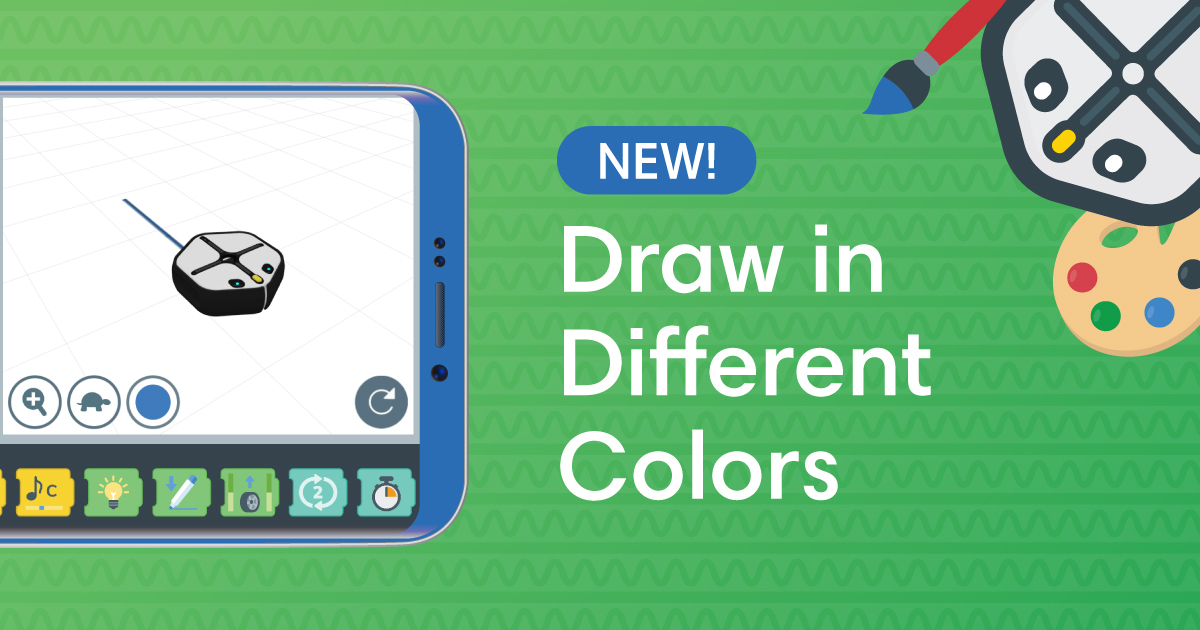 Draw in Four Different Colors
Now you can personalize your drawings even more with four colors: Red, blue, green and black!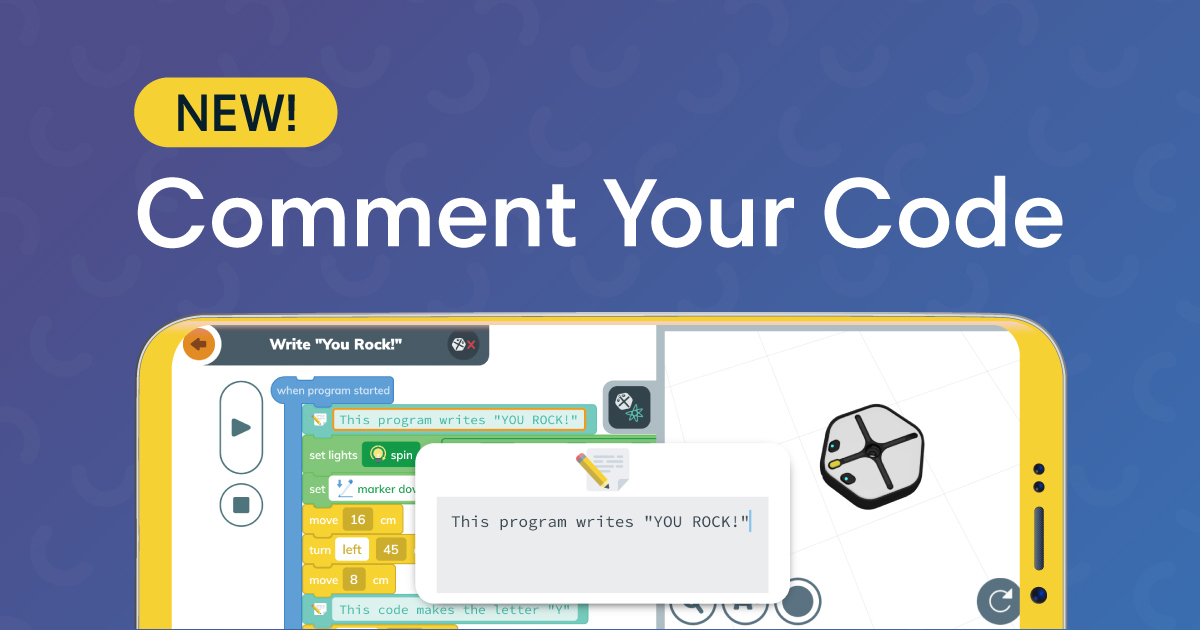 Drop a Comment in Your Code
Sharing is caring! Leave notes in your code to let others know the source of your inspiration.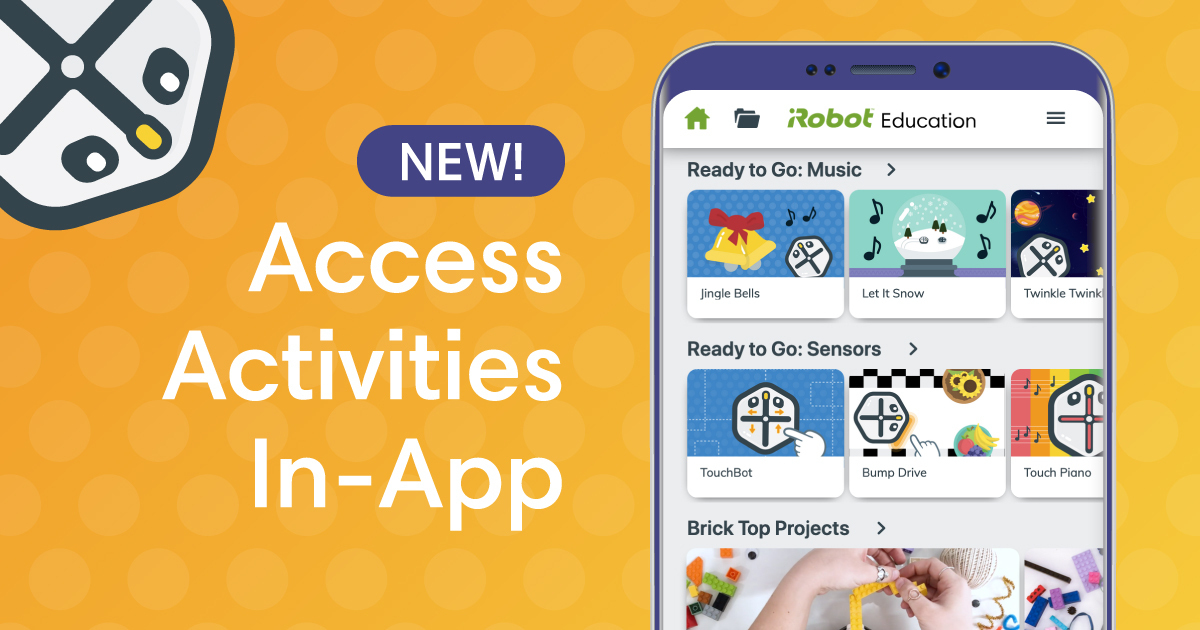 Access Activities in the App
Now you can access all of our activities from the content manager within the app, in addition to online!
Unlock the latest features on your iOS, Android, Windows, Chrome, and macOS devices. Happy Coding!