Celebrating iRobot Education Ambassadors!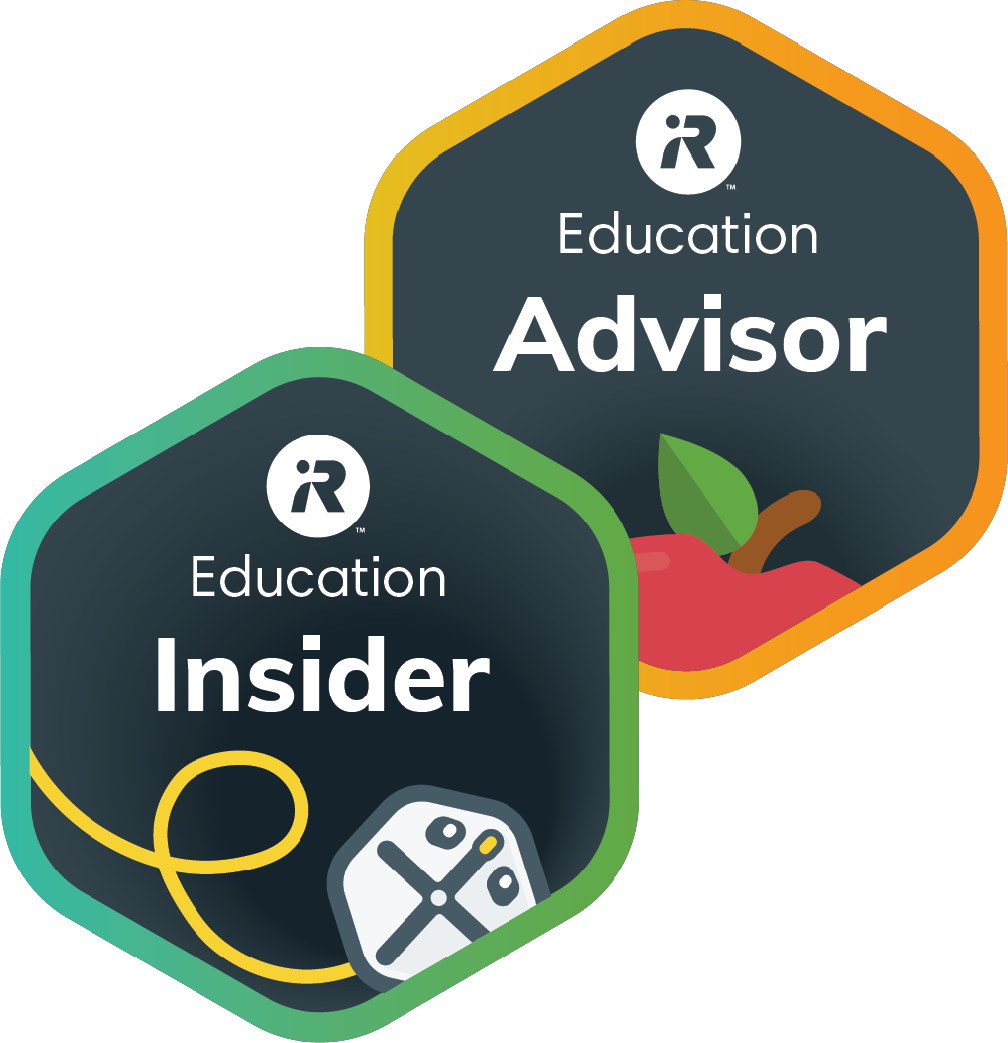 Each year, iRobot Education partners with educators from across the United States to work closely with our team. The iRobot Education Ambassador Program is fueled by incredible educators who are passionate about integrating technology into their learning communities, fiercely creative and collaborative, and driven by curiosity. Each Ambassador brings unique insight and experience and keeps our team aligned with the needs and expectations of students and educators. We are deeply inspired by the creative ways educators embrace and embed iRobot Education tools into their classrooms.
The educators in the 2020-2021 cohort are champions of creativity, resilience, reflection, and playful curiosity. They invited the Root Coding Robot into their virtual and physical classrooms, coded and debugged programs on the iRobot Coding App, and play-tested a myriad of activities in the Learning Library.
This year, iRobot Education Ambassadors:
What does it mean to be an iRobot Education Ambassador?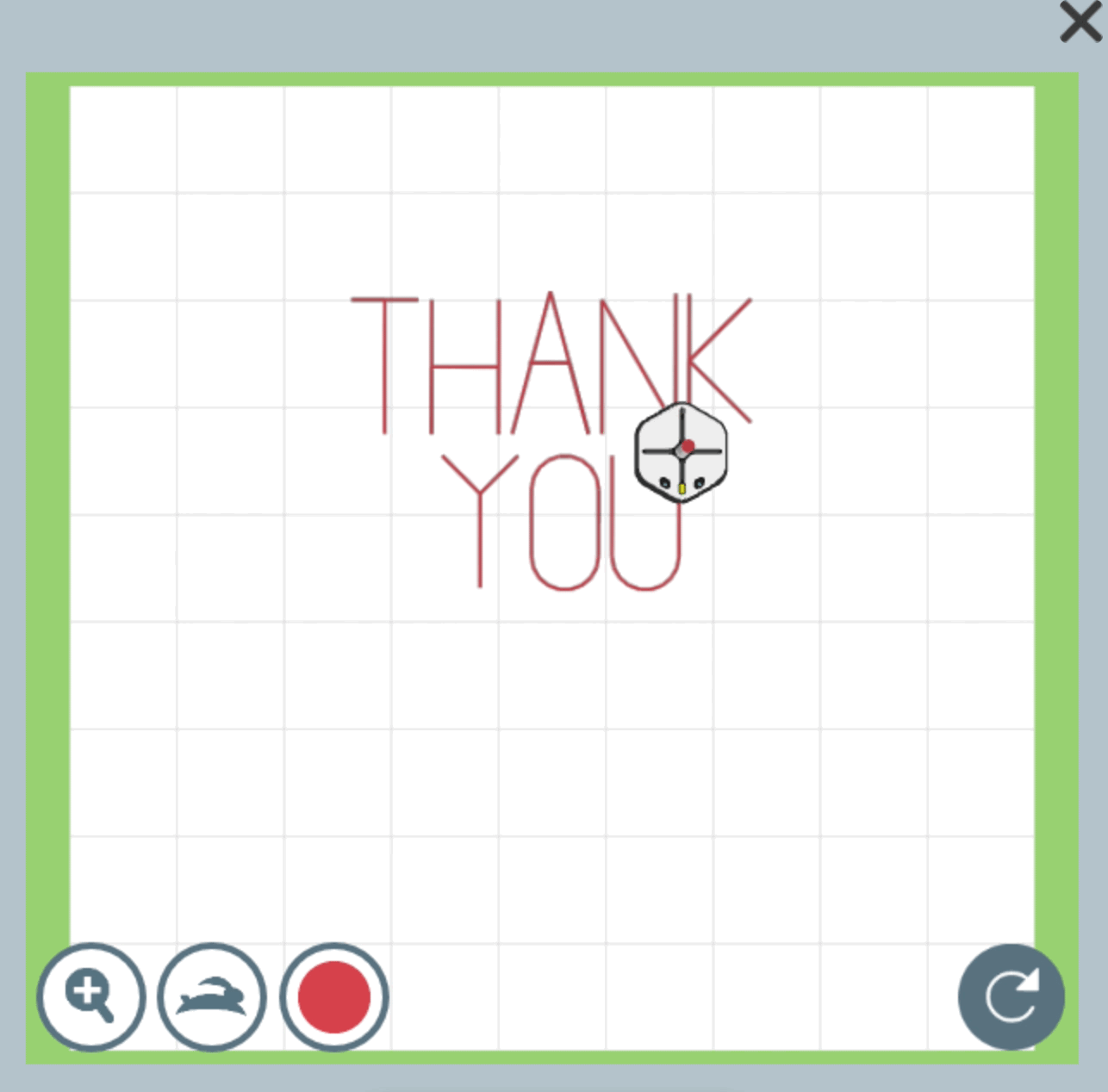 We seek out educators who are committed to making a difference with their students by cultivating curiosity and collaboration in their learning communities. iRobot Education Ambassadors provide feedback on new products as well as beta test pre-released content and activities. They are conscious contributors to community and embody lifelong learning.
iRobot Education Ambassadors receive:
One (1) Root Coding Robot on loan
One (1) School ID for access to premium content
Early access to new features, products and opportunities
iRobot Education web-training and accompanying certification
One (1) 50% off iRobot Education discount code
Access to the online Educator Community