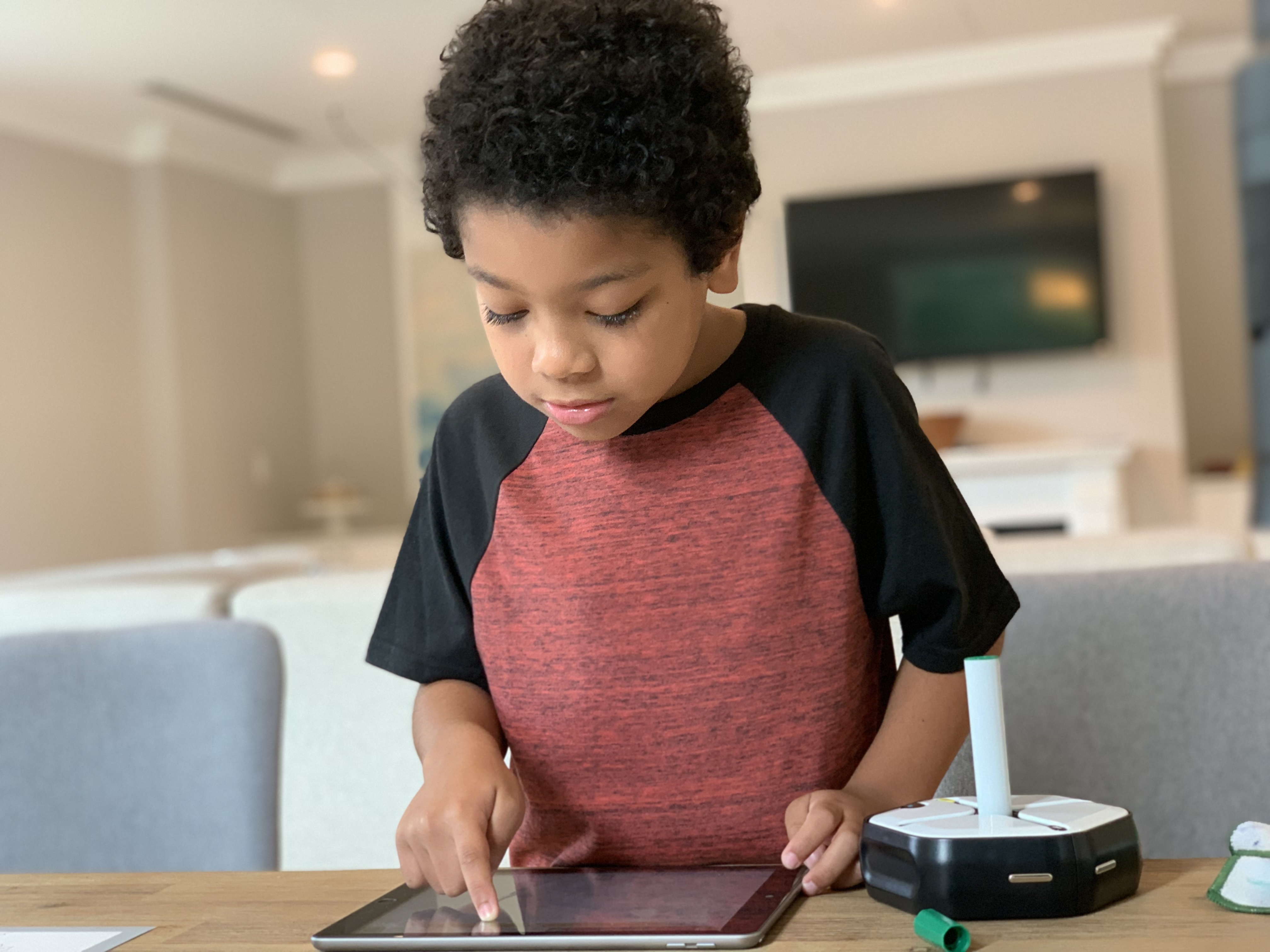 Are You Ready to Celebrate National Robotics Week?
Calling all robot and STEM enthusiasts—National Robotics Week is on the horizon, and we want to invite YOU to celebrate with us!
The mission of National Robotics Week, also referred to as RoboWeek, is simple: inspire students about robotics and STEM related fields and share the excitement of robotics across all ages. At the same time, we showcase the strength of the industry and the amazing things yet to come.
Happening the second full week of April, National Robotics Week is looking to YOU—individuals, families, students, and industry professionals–to show how much you love robots! Making it easier than ever to celebrate robotics virtually, all you need to do is share the excitement of robotics with your friends, family, or community. Click here to tell us how you will be building, coding, reading, or learning about robots—It's as easy as that!
Stuck on where to start and need some ideas? Here are some suggestions:
As a proud organizer of National Robotics Week, iRobot Education wants to celebrate your involvement. So, once you know what you're going to do, share it! And YES, if you do more than one thing during between April 3-11 (or even throughout the month of April) we want to know! The most important part? To get excited about robots!
In previous years, National Robotics Week has seen over 350 in-person events, small and large, hosted by friends in all 50 states. Past examples include:
FIRST teams taking their robot to the mall and share what they had done
Robotics competitions
University open houses
Tours of robotics companies
Expos with robotics related exhibitors
While the last year has dramatically changed what in-person events look like, we encourage you to host a virtual event or celebrate in your bubble instead! Still able to host an in-person or hybrid event while following local guidelines? We'd love to hear about it. After your event, share how it went with us – maybe there will even be some special awards to give out.
National Robotics Week is one of our favorite times of the year. We hope you will participate, share your robots, and join in on the fun. Follow along on social media, share with your friends and most of all, have fun!