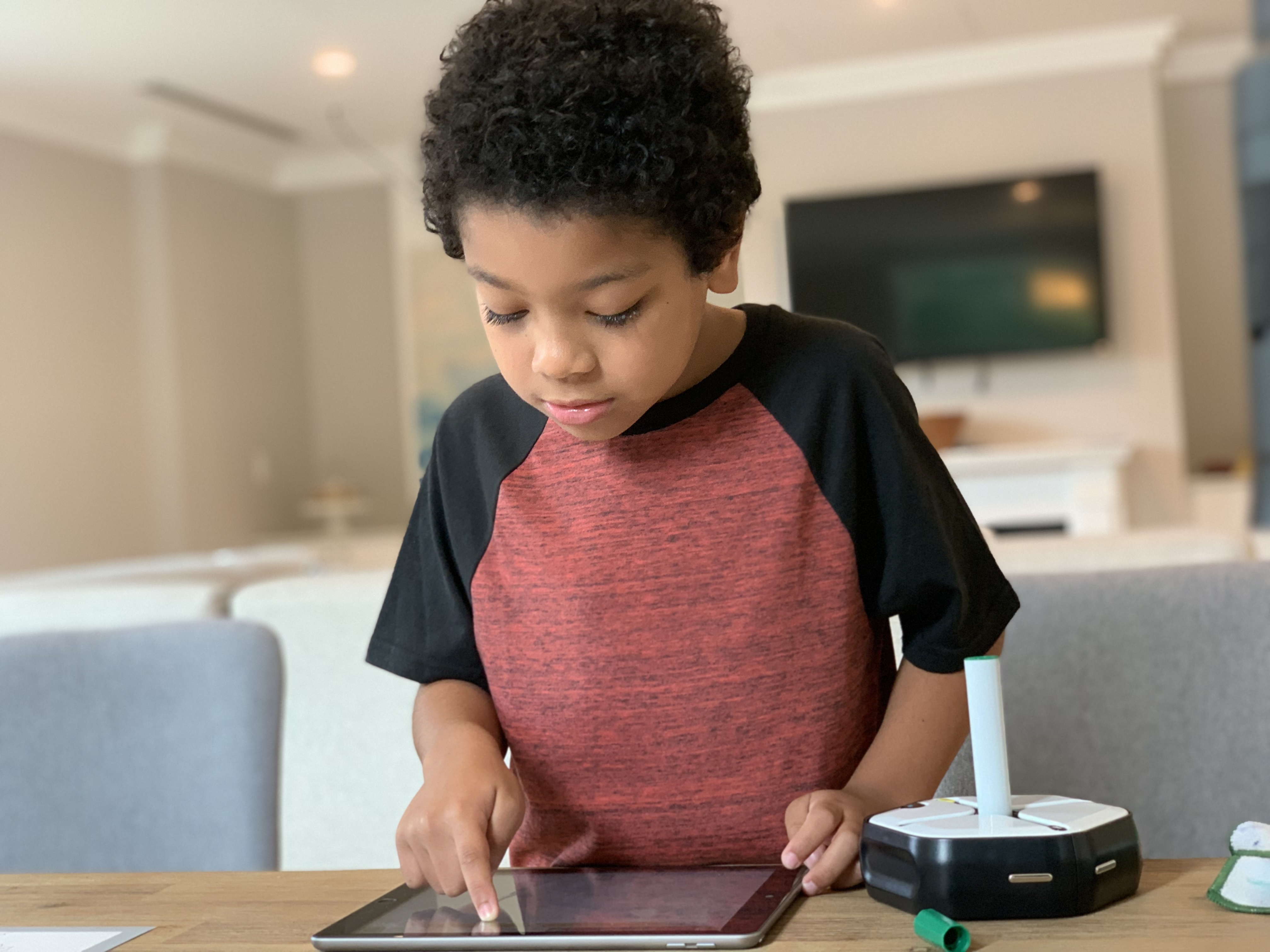 Are You Ready to Celebrate National Robotics Week?
Calling all robot and STEM enthusiasts—National Robotics Week is on the horizon, and we want to invite YOU to celebrate with us!
The mission of National Robotics Week, also referred to as RoboWeek, is simple: inspire students about robotics and STEM related fields and share the excitement of robotics across all ages. At the same time, we showcase the strength of the industry and the amazing things yet to come.
Happening the second full week of April, National Robotics Week is looking to YOU—individuals, families, students, and industry professionals–to show how much you love robots! Making it easier than ever to celebrate robotics virtually, all you need to do is share the excitement of robotics with your friends, family, or community. Click here to tell us how you will be building, coding, reading, or learning about robots—It's as easy as that!